Showcase: Client Stories
Cal Freitas, joined the RedBalloon team from December 2022 to February 2023 for a critical project. During the project, he updated the homepage, navigation, search, and other core user experiences. This helped RedBalloon as they set a new foundation for growth in 2023.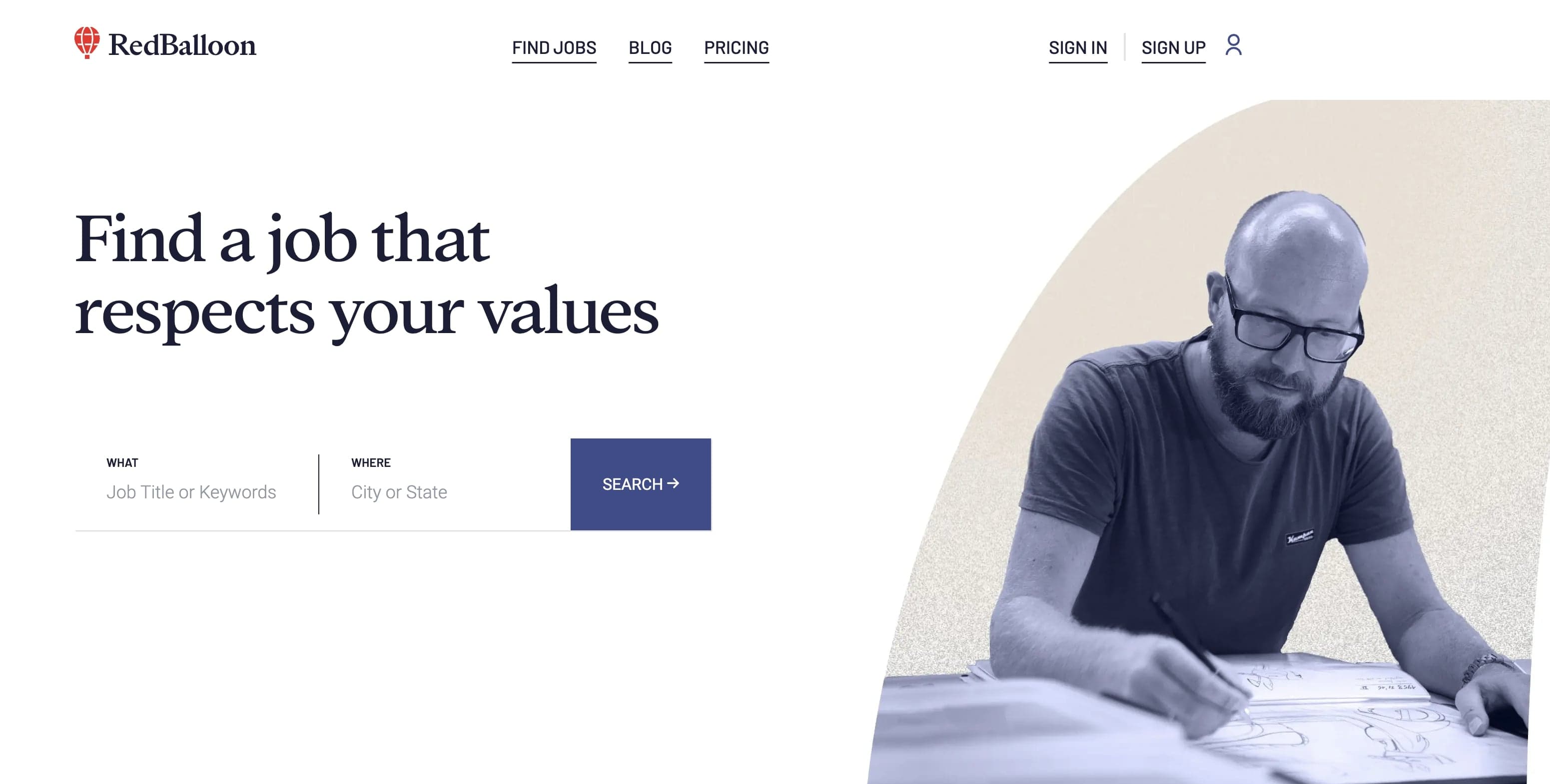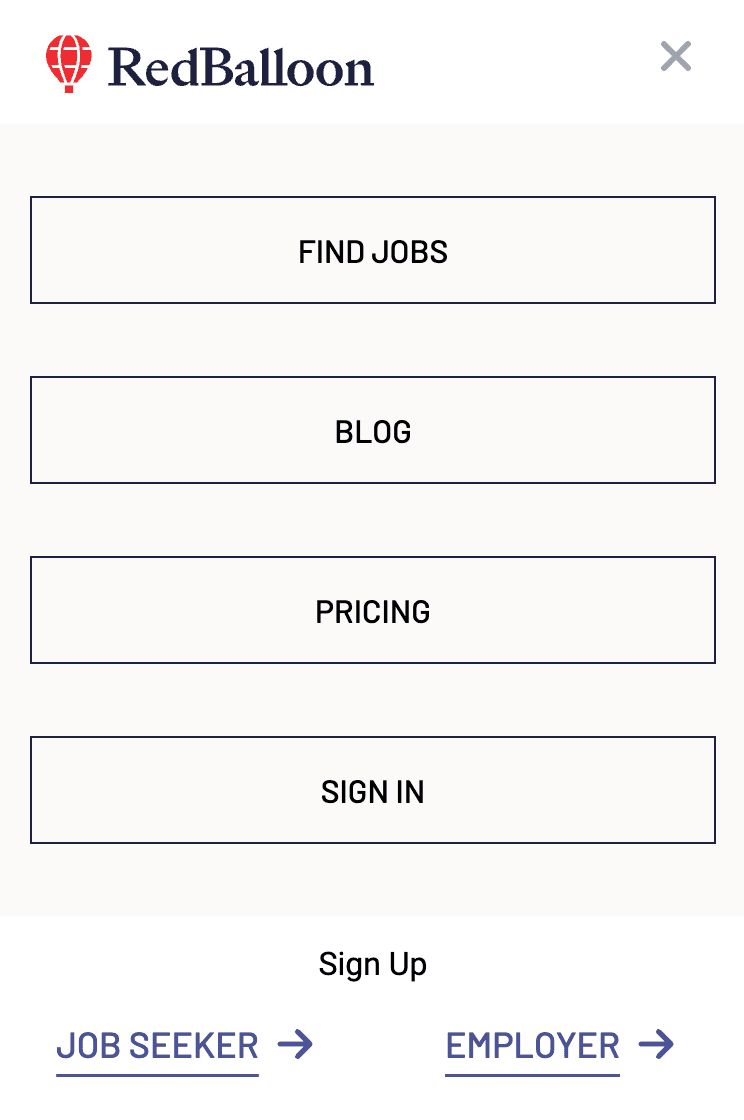 In 2022, Cal Freitas rebuilt Anedot's integrations feature as part of a migration from a Ruby on Rails front-end to React.js with a Rails API. The new UI supported 30+ integrations at launch, and made it much simpler for the product team and engineering team to add new integrations.
Cal took on a variety of engineering excellence improvements including proposing and reviewing adoption of an internationalization library, planning the upgrade of core application components (Next.js, React Query), improving unit test run times (through tooling updates and collaboration with DevOps team), and providing input to technical and product leadership.
Sound good?